Blogs
---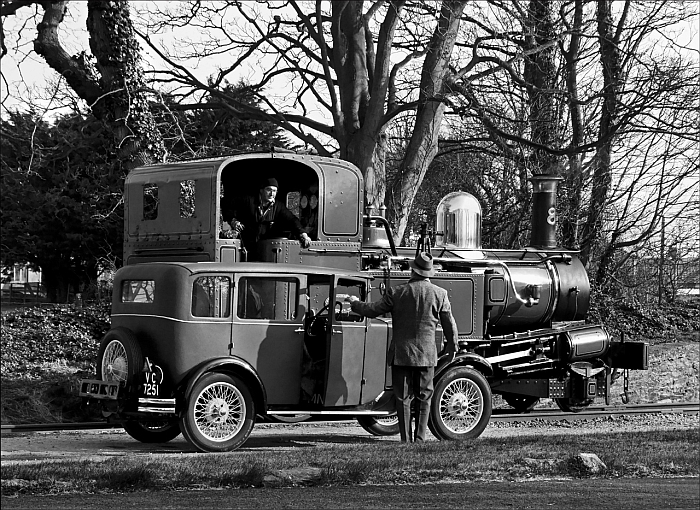 Looking closely at this picture, you would assume it was taken in the 1930's. But this is not the case.
Taking a break from shunting cattle trucks in the siding at Castletown station, Isle of Man, the driver of 1894-built Beyer Peacock 2-4-0 tank 'Fenella' chats with the owner of a 1931 Swift 10 HP 'Crusader' fabric sun saloon. A timeless scene recreated on 8th April 2013 and captured by Gordon Edgar.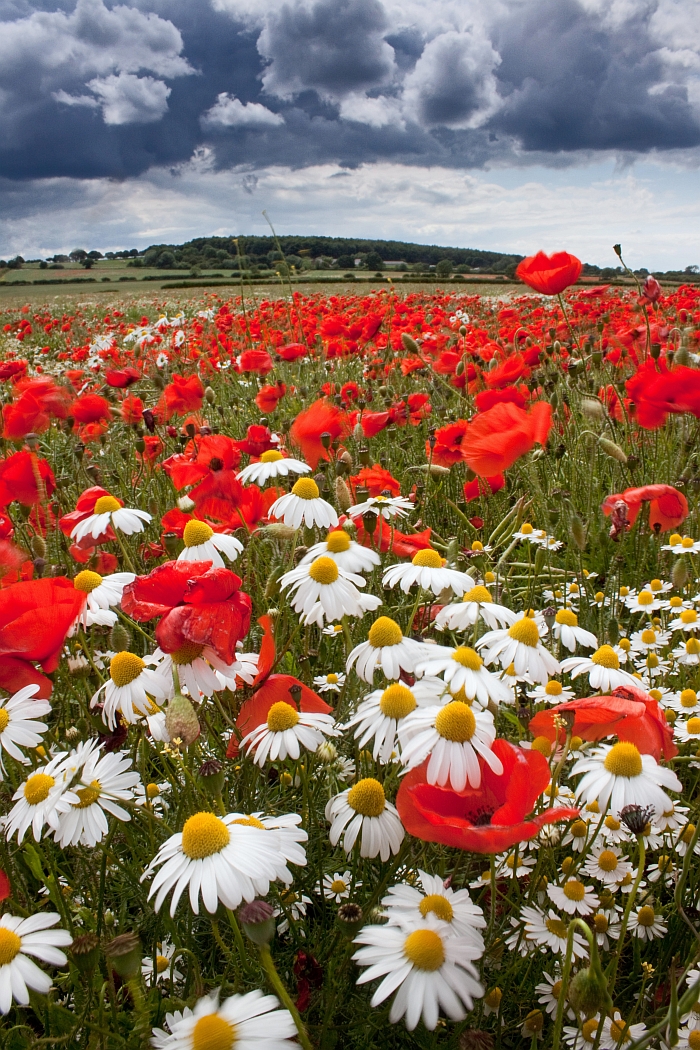 Once again we indebted to Julian Barker for this wonderful Springtime image.
As Winter seems reluctant to release its grip on Southern Ontario, we are transported to Ingleby in the Derbyshire hills to witness the flowers of Spring.
A much needed ray of Springtime in an Ontario which Winter has failed to release.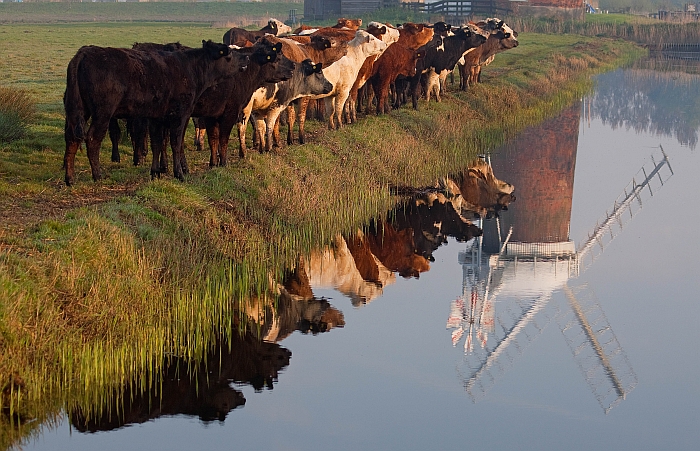 This image was captured by renowned English photographer Julian Barker.
Julian generally captures beautiful, almost ethereal images which show the detailed beauty of our natural environment.
In this image he captures a quirk of nature as a small herd of Dairy Cattle simultaneously have their attention distracted by something out of the camera shot. Julian's image pays homage to his ethereal settings with the reflections in the water of both the cattle and the famous Horsey Pumpmill.
These images, by photographers of the Farm Security Administration/Office of War Information, are some of the only color photographs taken of the effects of the Depression on America's rural and small town populations. The photographs are the property of the Library of Congress and were included in a 2006 exhibit Bound for Glory: America in Color.
The images are presented as a reminder of the difficulties faced by many of our parents and grandparents, and to put into perspective the problems we have all faced over the last 3 or 4 years.